Stories, especially true stories, affect our lives and can inspire us. The story of someone who overcame circumstances that were stacked against them can bolster your spirits on a tough day. Stories of extraordinary acts of kindness can inspire kindness to spread all around you. 
The stories within our family are some of the most influential, and are especially important to preserve for the next generation. But how do you tell these stories in a meaningful way for your children and grandchildren? Read along for a look at how stories have been passed down through time, and the future of family history preservation.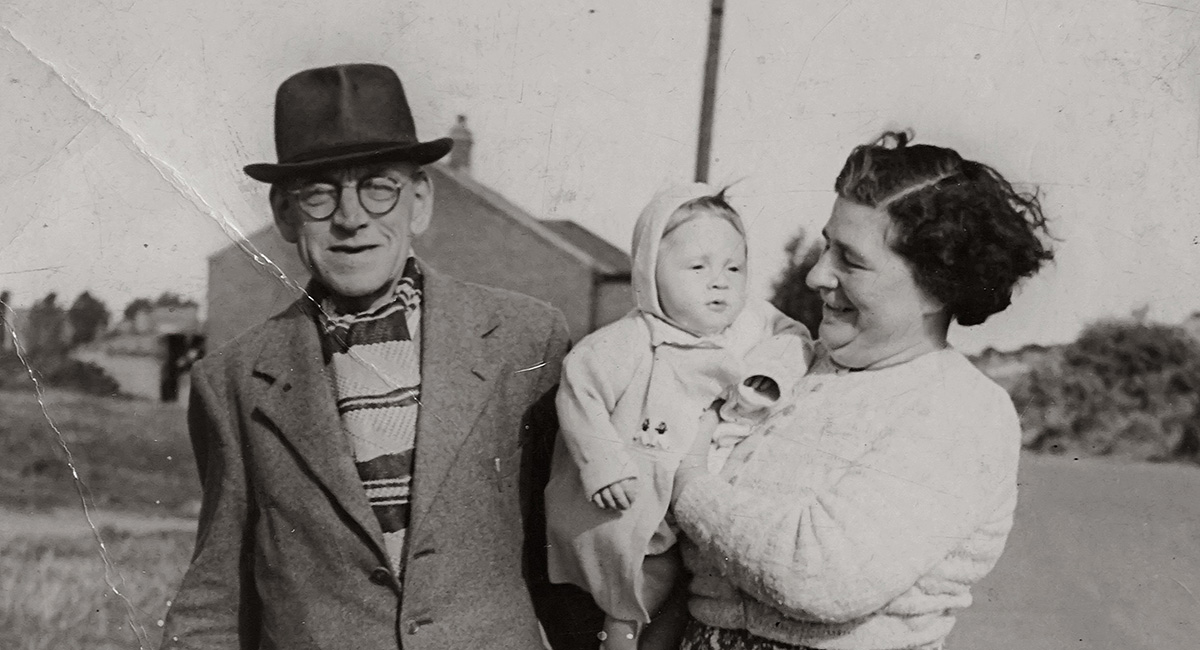 How Stories Have Been Passed Down Throughout History
Did your granny ever tell you to pull up a chair to listen to a story about her life? Well, somewhere in between telling you about how she used to walk to school uphill both ways, she was actually passing down the stories that were important to her.
Oral storytelling is by far the most timeless form of passing down history – through folktales, ballads, and your granny's story time. The problem with oral storytelling is that if you have a bad memory or if someone passes away before they can share their story, then that piece of history is lost forever.
To avoid parts of our stories being lost, humans began preserving details by writing them down in personal journals, memoirs, saving newspaper clippings, and photos. While these strategies preserve lots of details, many of these forms of recording history leave behind a vast amount of information that needs to be sifted through and organized to make sure everything important is saved and cataloged. 
If your family history is still passed down through oral storytelling or if you have a collection of unlabeled family photos and handwritten notes, then it's time to start organizing your family's legacy for the next generation by with modern online tools – like MyCanvas.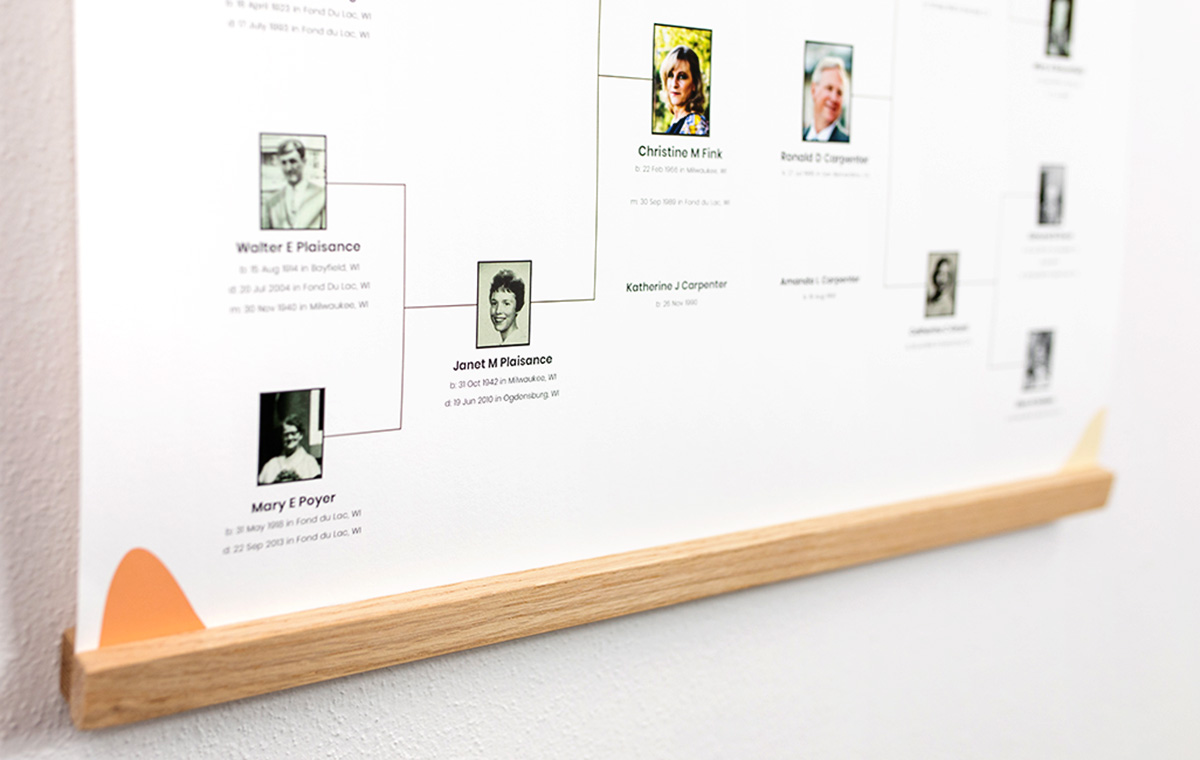 How to Pass Down Your Story to the Next Generation
With cursive ceasing to be taught in schools in 2010, it's more important than ever that you put your, and your ancestors' story, in a form that your children and grandchildren will understand and connect with. You can't rely on your grandchildren being able to read great-grandpa's handwriting on the back of the photograph noting which relative it is. 
A great way to make sure every detail is legible is by creating a Family History Keepsake from MyCanvas. You can clearly label any photo with the family member's name and date of birth, so it will never be forgotten. Put important details onto a Family History Product from MyCanvas, and we'll print it up with archival inks that are made to last. 
You can help connect your children and grandchildren to the stories of the past by creating a detailed outline with important dates and photos of each relative in a custom Family History Book. Or, if your grandchildren are more visual, consider creating a snapshot of your family history in a Family Tree Poster.
There is no better time than the present to start preserving your story. MyCanvas' mission is to help bond generations by helping turn your family history into art, books, and gift that bring your past into the present. We've teamed up with Ancestry.com to help turn your digital records into art and keepsake books made to be passed down for generations. 
Head to MyCanvas.com to get started on your project today and start telling your story!